Hello 2014!
Many of you have probably made some plans and resolutions for the new year ahead in order to improve yourself and become better. It might include perfecting your language and paying more attention to every single letter of a word.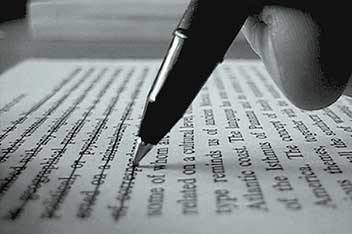 Following is a list of over two hundred of the most commonly misspelled words in the English language.
The first part -> A-H
definite
description
desperate
dictionary
dining
disappearance
disappoint
disastrous
discipline
eighth
eligible
eliminate
embarrass
eminent
encouraging
environment
equipped
especially
exaggerate
excellence
exhilarate
existence
experience
familiar
fascinate
February
fiery
foreign
formerly
forty
fourth
frantically
height
heroes
hindrance
hoping
humorous

What words do you find the most difficult to spell?
Photo source: fsymbols.com